Discover Annecy in another way
Paragliding In Annecy Since 1994 !
What are you looking to do ?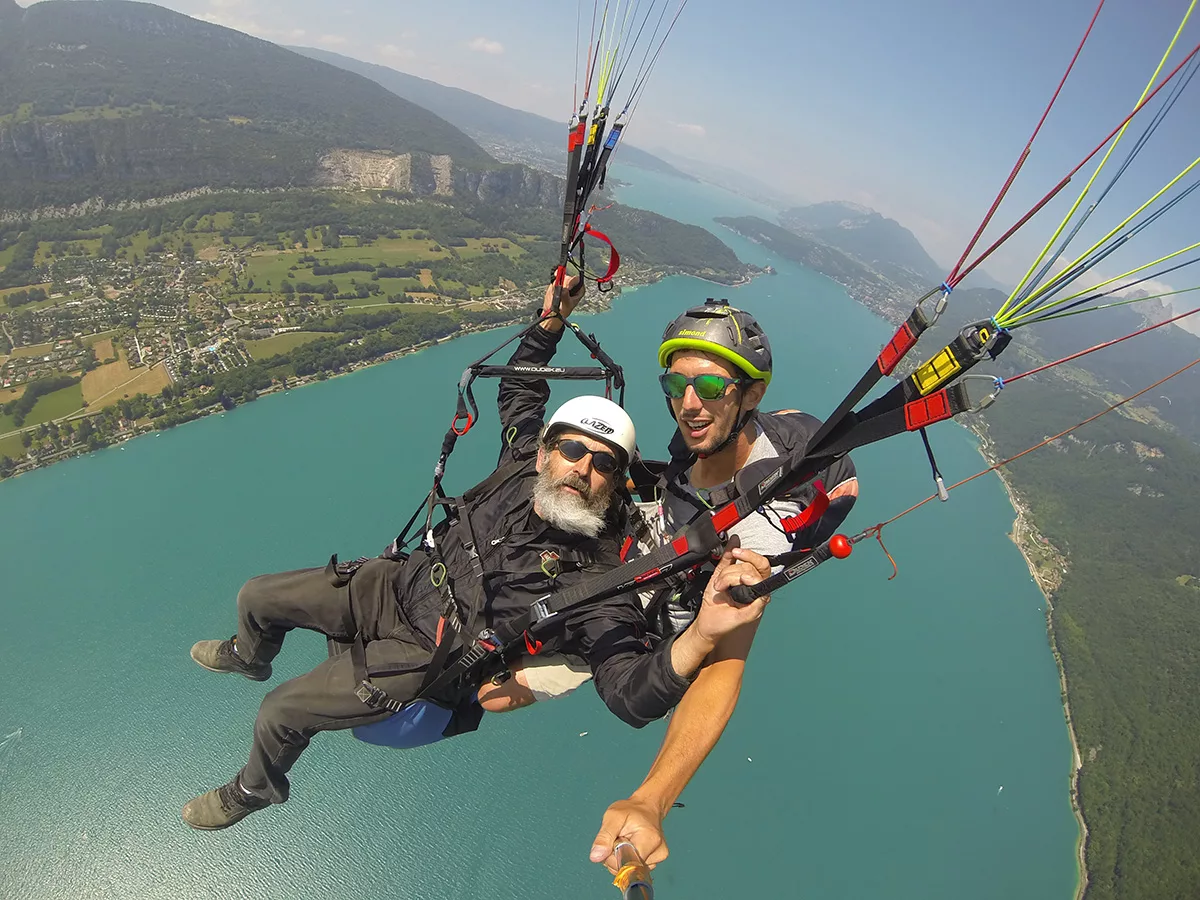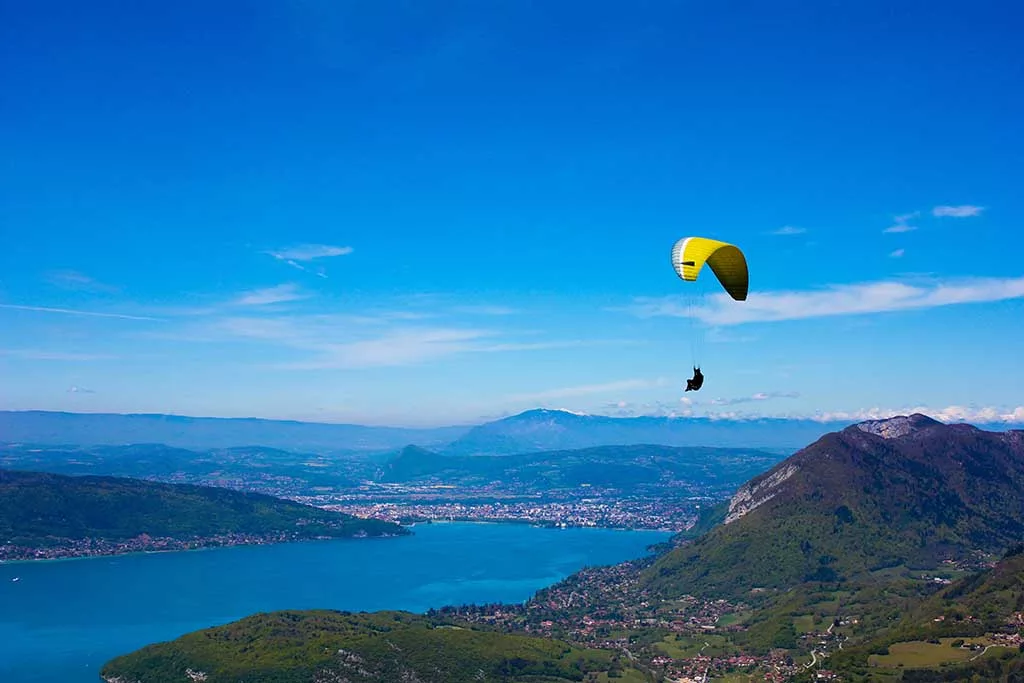 With ANNECY PRAGLIDING, outdoor sports enthusiasts, paragliding enthusiasts or just curious for a day: discover the world of free flight. This spring, we offer paragliding flights on the sites around Lake Annecy.

For the practice of free flight, many international competitions take place on this site every year. The lake and its breathtaking view, the acrobatics, the mountains for the scenery and the cross country or distance flights! Everything is gathered here to create the legend of Magic Annecy!

Even so, the conditions were not favourable for free flight? You can still enjoy the wonders of Annecy: its old town, its lake and its other outdoor sports such as canyoning, mountain biking, rafting, hiking, or climbing…
Annecy is a magical place for your holidays!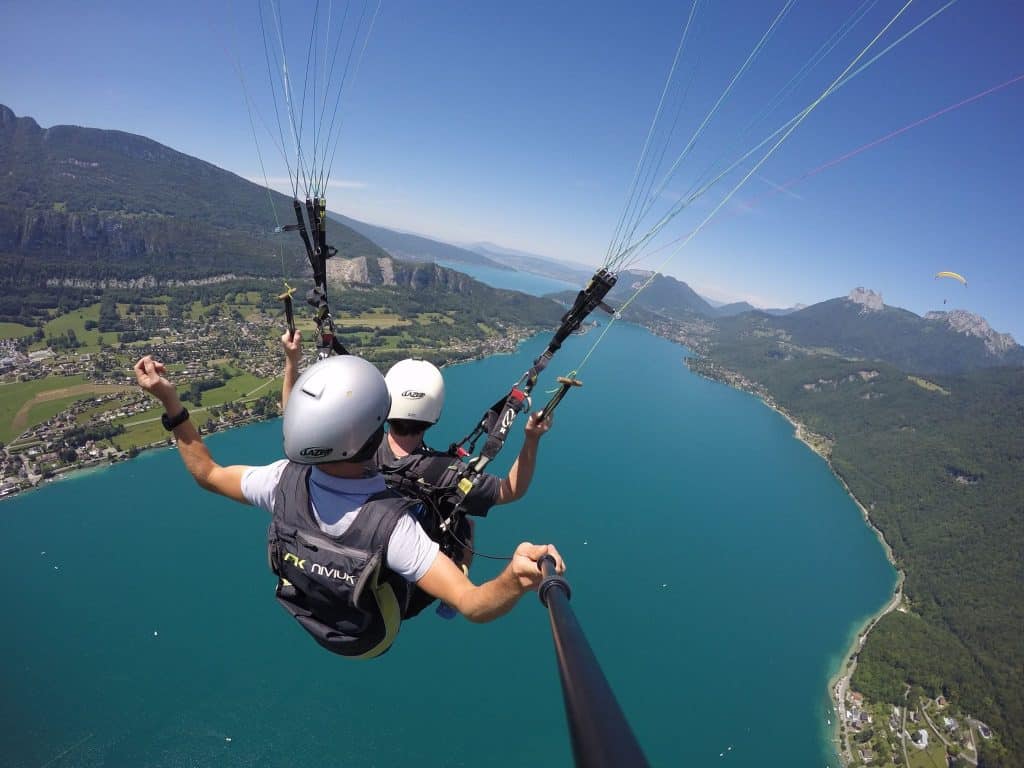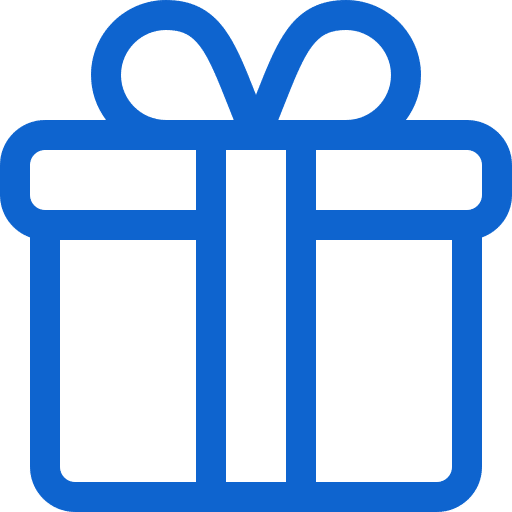 Treat yourself to a unique and unforgettable day in Annecy: a bike to ride around the lake, meal or picnic as you wish, and the highlight of the day: an accompanied paragliding flight over Lake Annecy.
General Paragliding Questions
Do we have vertigo while paragliding ?
Rest assured, you can not have vertigo in flight, because it is not grounded. This is an amazing and soft feel, we see some landscape as a photo. As an airplane, we can possibly have a little scared at first, but no vertigo.
How is the take off in paragliding ?
First your instructor will explain the takeoff instructions: Simply walk and not stop. Then the sail starts to take you in the air. In any case you will have the sensation of falling !
But don't worry the take off place is very soft in Annecy !
Is it physical to fly in paragliding ?
No, paragliding remains a physical activity, but you will just have to make few steps to take off.
Can children fly in paragliding at Annecy ?
Yes of course, a child may fly from the age of 5 years, but only in calm air conditions. In winter it poses no problem and they can fly throughout the day. In summer we take them in the morning because that's when the conditions are the most pleasant for them.
And once in the air ?
Once in the air under the paragliding, you will just have to sit down in your stand and to let you carry! In the air you will sit a little as on a swing with a file. Once comfortably installed, appreciate your flight, and if you wish we can even make you pilot a moment!!
Just enjoy the beautiful view of lake Annecy !
Are we airsick in paragliding ?
Very few people are subject to air sickness! (about 5%). These are people who are also very susceptible to seasickness or behind cars. In this case take a first flight discovery, no one is sick for 20 minutes.
Why choosing paragliding Annecy ?
Site Forclaz-Montmin is one of the most famous sites in the world for free flight. Winds and reliefs are very favorable to our activity and the view is unique : you will fly over the lake, the take-off and landing area are perfect! It is a magical site, a perfect place to discover PARAGLIDING ANNECY !
How should you wear for your paragliding jump ?
Summer : Even if it's hot on the ground, in the air things are different. We fly about 45 km/h and it is not rare that we reach altitudes from 2 000 to 2 500 m. So get yourself a sweatshirt and a warm windbreaker and long pants. We also recommend you wear good walking shoes (in order to avoid possible sprains). No shoes with smooth soles, or flip flops !
Winter : dress up as for skiing (with gloves and hat).